What Does 200 Calories Look Like?
on
August 10, 2014
at
6:46 PM
and modified on August 10, 2014.

at 6:47 PM
wiseGeek did a pictorial with various food amounts that are all 200 calories, from celery to canola oil. Good stuff!
Eaxmples:
Celery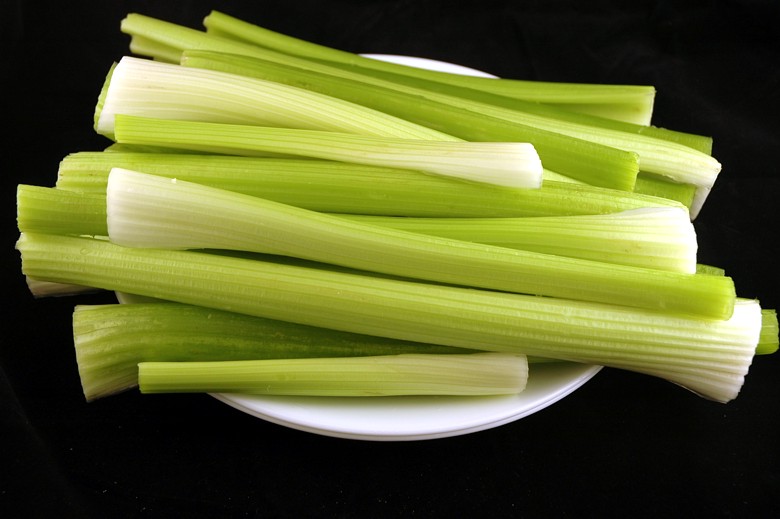 Snickers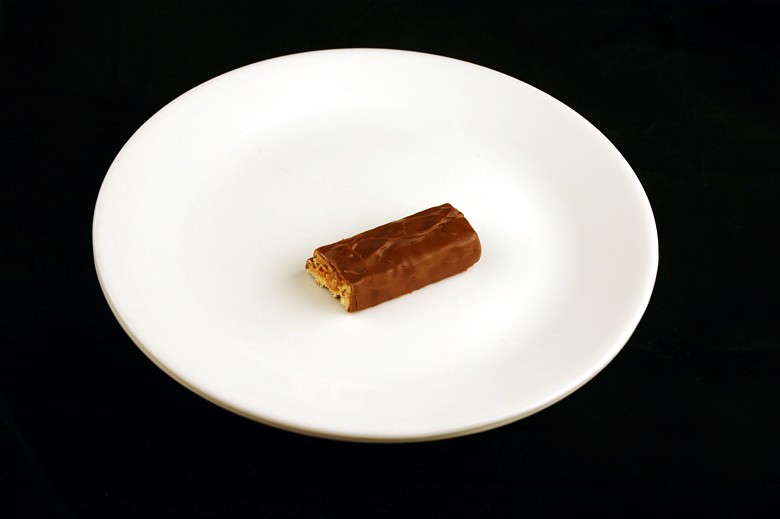 There are some tasty things near the top like smoked turkey, kiwi, black beans, eggs, avocado…you don't have to eat rabbit food to eat CLEAN!
See: